Yes, 'tis I. Your creator come back from the dead. Because, with summer, I once again have time to "livejournal" and all that other fun fan obsession stuff. So, of course, I had to waste hours on Pirates fanart. ;P

And this here's my baby . . .


Preview: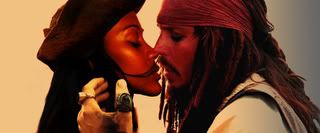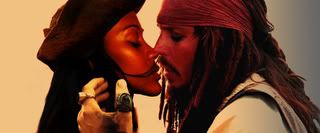 This took me hours. I basically replaced Elizabeth in this picture I captured with a picture of Zoe Saldana in Haven(that I also captured). I think it looks great.

I also made a wallpaper--here--and an icon:






RULES:

-Do not hyperlink any of these
-Credit me--I insist it simply because, unlike normal icons, this took much more work
-So this should be a given--don't give false credit
-Feel free to make your own art with this--just remember to credit me as the maker of the "base"---
jedi_ankh ;P



"Thanks very much."

Hope you enjoy!